Our People
Meet the team of expert kitchen designers at Diane Berry Kitchens
An Award Winning Design Team
Diane Berry and her team are passionate about taking care of their clients and bringing great design and service to your door.
Diane Berry
Diane started in the kitchen business in 1980 and in 2002 opened her own studio. This is now one of the most recognised brands in the industry with a team that now holds more design  awards than any business in the UK.
Her can do attitude means that no challenge is too big or too small and her determination to stay at the forefront of design and customer service is a credit to her. She loves her trade, you only have to spend ten minutes with her to see that, and this enthusiasm feeds through to all her team.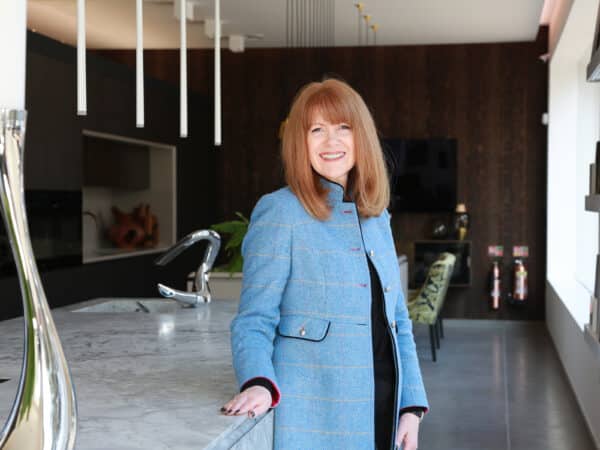 John Mason
John joined the Diane Berry team in 2010 having spent the previous 10 years working in his brothers kitchen business in Lancaster. His role within the team is vast, controlling all aspects of running the business and working closely with clients and the design team and in 2019, winning a coveted award for Best Interior Design Project.
John is as passionate about garden design as he is about interior design having studied Decorative Horticulture for many years and enjoys all things outdoors.
Vicki Otty
Vicki joined Diane's team in 2015 already with many years experience in the kitchen business having joined her family's kitchen studio early in her career, she then progressed to manage independent retails showrooms through out the North West. Her calm and professional approach makes it easy to understand why she is a leading and award winning designer in the North.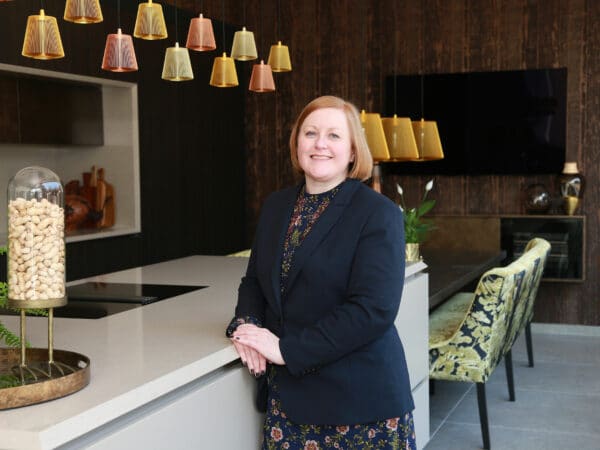 Hazel Boothman
Hazel graduated with BA (Hons) Interior Design. After leaving university she worked for a large furniture manufacturer that produced kitchen, bedroom and study furniture, designing independent retail showrooms throughout the UK from initial concept to completion. She was also involved in the product development of new ranges of furniture. She later worked with developers designing kitchens and bedrooms.
Taking a career break, she volunteered at St Ann's Hospice, working with patients doing art therapy for a year before joining Diane Berry Kitchens in 2012 to become an important part of their design team.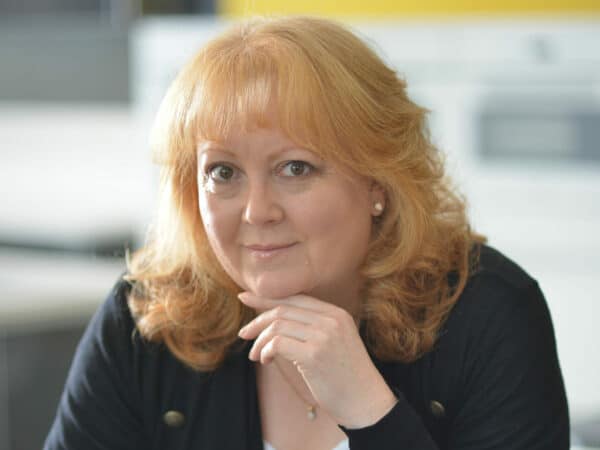 David Boon
David worked as a furniture maker when he left school before doing a BTEC HND in Interior Design, followed by a degree in Interior Design. Since leaving university David has worked as a draughtsman and a CAD visualiser.
Joining Diane's team in 2007 He is now at the top of his field producing coloured 3D drawings that wow everyone including the software companies. His ability makes understanding your kitchen design so very easy.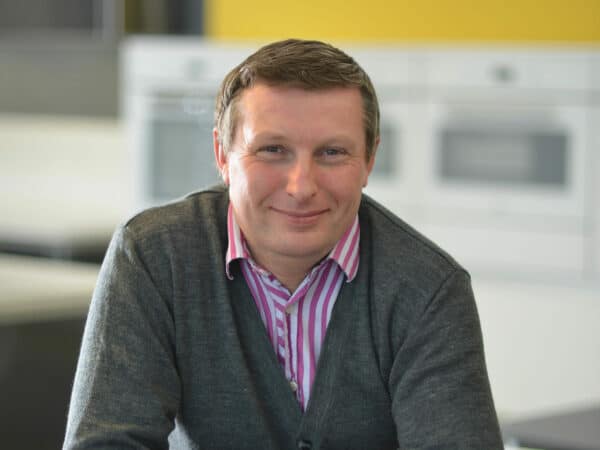 Lucy Cunliffe
In May 2021 I joined Diane Berry Kitchens, my career in the kitchen design business started in 2016 where I started as an apprentice designer and built my career. I knew straight away that this was my passion and joining such a respected team is my dream job.
I am passionate about design, enjoy creating spaces and challenging clients with new ideas.
My enthusiastic keen attitude along with a passion for interiors makes me determined to succeed within the industry, I am consistently looking to advance my skills and grow as a designer.
In my spare time I enjoy horse riding – which I have done since childhood.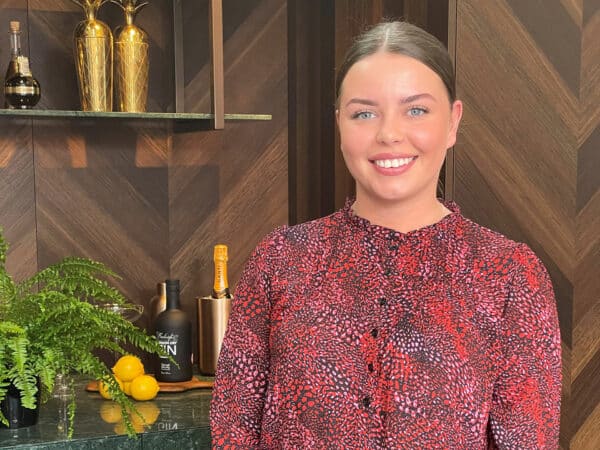 Annie
Annie is the newest member of the Diane Berry team and has come into the kitchen industry after a career change from teaching Design and Technology.
After initially qualifying as a Mechanical Engineer/draughtsperson working in the Barrow Shipyard, Annie took her experience and qualifications back into the classroom to learn how to teach others. With a BEd in Secondary Teaching from Leeds University she had a rewarding 29-year career in teaching.
To further her enthusiasm and passion for Interior and spatial design, and to set herself new challenges and experiences Annie has becoming an integral part of the team working on some prestigious kitchen projects.
A keen dog walker, camper and outdoors person, Annie has walked the width of the country on the 'Coast to Coast' and the length of Wales along 'Offa's Dyke'.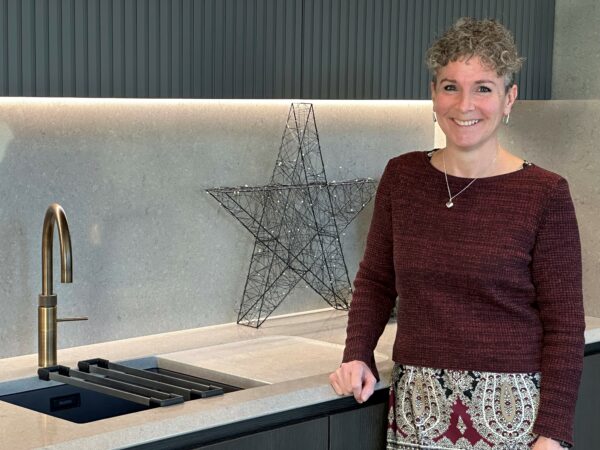 Martin Haggart
Martin is the Installations Manager at Diane Berry Kitchens. Having worked with Diane many years previously he decided to join the Diane Berry team in 2004 starting as a Kitchen Installer.
As the Installations Manager his responsibilities include organising and liaising with all tradesman on site to ensure a 'smooth' installation process, the training of new tradesmen who join the Diane Berry team, and most importantly of all ensuring that everything is done the Diane Berry way.